about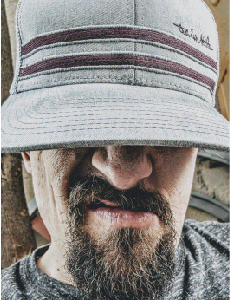 I was born and raised in Germany, speaking fluent German and English. I mastered in Computer Science and have been working in the technology industry for over 20 years. My career has taken me worldwide to study and deliver technology across multiple continents.
My first solo venture into technology was an Internet Cafe Control Software and Billing in 1994, at the age of 14. From there I continued developing software and technologies for local companies and the schools I attended.
I continue to develop leading technologies for various business sectors, create my own personal technologies, and am a contract worker creating components for existing technologies.
This site is a portfolio of some of my work achievements and personal achievements in the technology field.
For more information please visit my LinkedIn page.
Download Resume