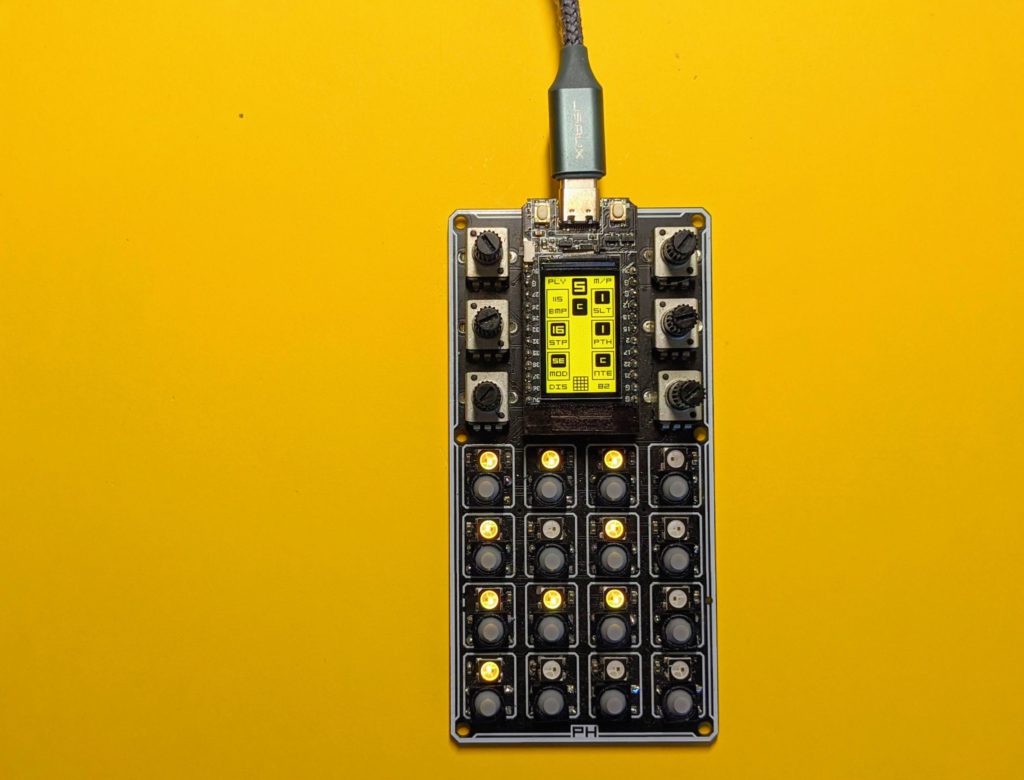 introducing bitsy beats – the first multi functional and open source micro instruments platform.
this is not your usual cloud. packed with a weather station, advance led sequencing and some other goodies – it also looks good on your desk.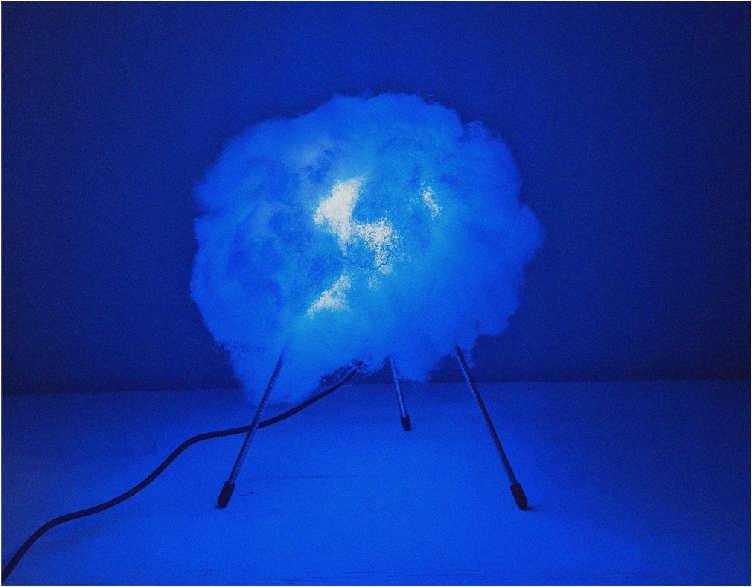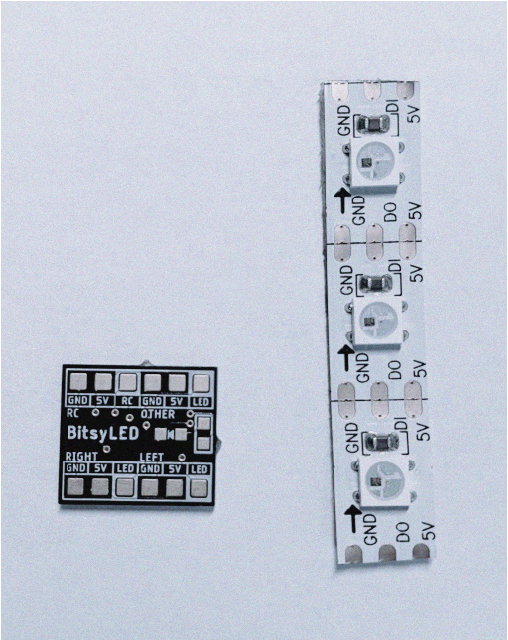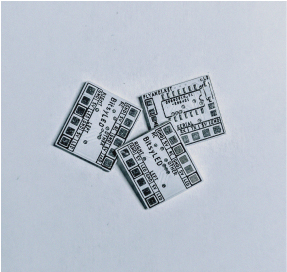 if you need a simple solution to control your rgb leds, it is called bitsyled.
Parts
get the parts that i use in my creations for replacement or to create your own creations.